WestPrime Systems, Inc.
Regular price
$3,995.00 USD
Regular price
Sale price
$3,995.00 USD
Unit price
per
Sale
Sold out
LOGIN FOR YOUR PRICE
PURCHASE SU99 ELITE
Features:  
Easy to Use

Effective & Reliable

Robust and Durable Design

CDC Recommended Infection Control Protocol Compliant

Continuing Training, Service and Support

 
The SU99 Elite™ was developed in collaboration with respiratory experts and state and federal agencies here in the United States and abroad. From this domestic and international effort  we have improved the SU99 platform to incorporate State of the Art Infection Control features, HEPA filtration and more intuitive user controls. From this new design we have developed the NexGen™ Circuit System.
Features and Benefits

The SU99 Elite™ incorporates a High  frequency ultrasonic  generator  to vaporize/nebulize  the inner chamber medium. Through the utilization of micro-processor controls the operator can independently vary both nebulization density and air-flow. 

NexGen™ Circuits  are  utilized  along  with the  SU99Elite™ as a means to  administer the nebulized medium with an approximate nebulization rate of 3 ml per minute, with an air flow of 20 l/min maximum and particle size of ± 3 μm MMAD. NexGen™ Circuits have been expressly  designed  to  provide  a  single-patient  use  delivery  system  that  incorporatesState of the Art infection control. NexGen™ Circuits are available in a variety of configurationsfor Adult / Pediatric medication delivery or sputum induction. Ask your WestPrime associate for more information regarding your particular application needs and how the SU99 Elite™ will improve your practice.  
View full details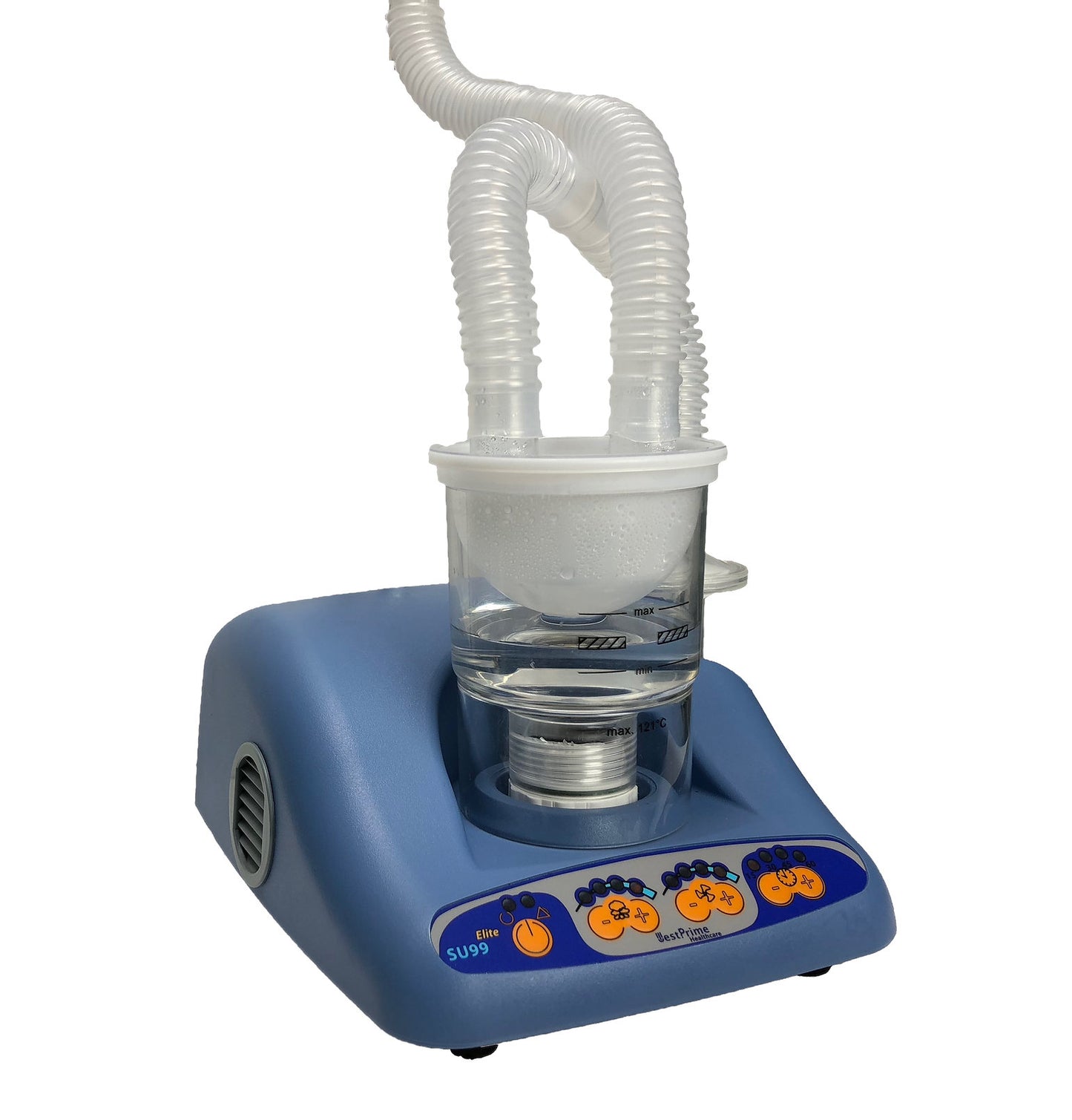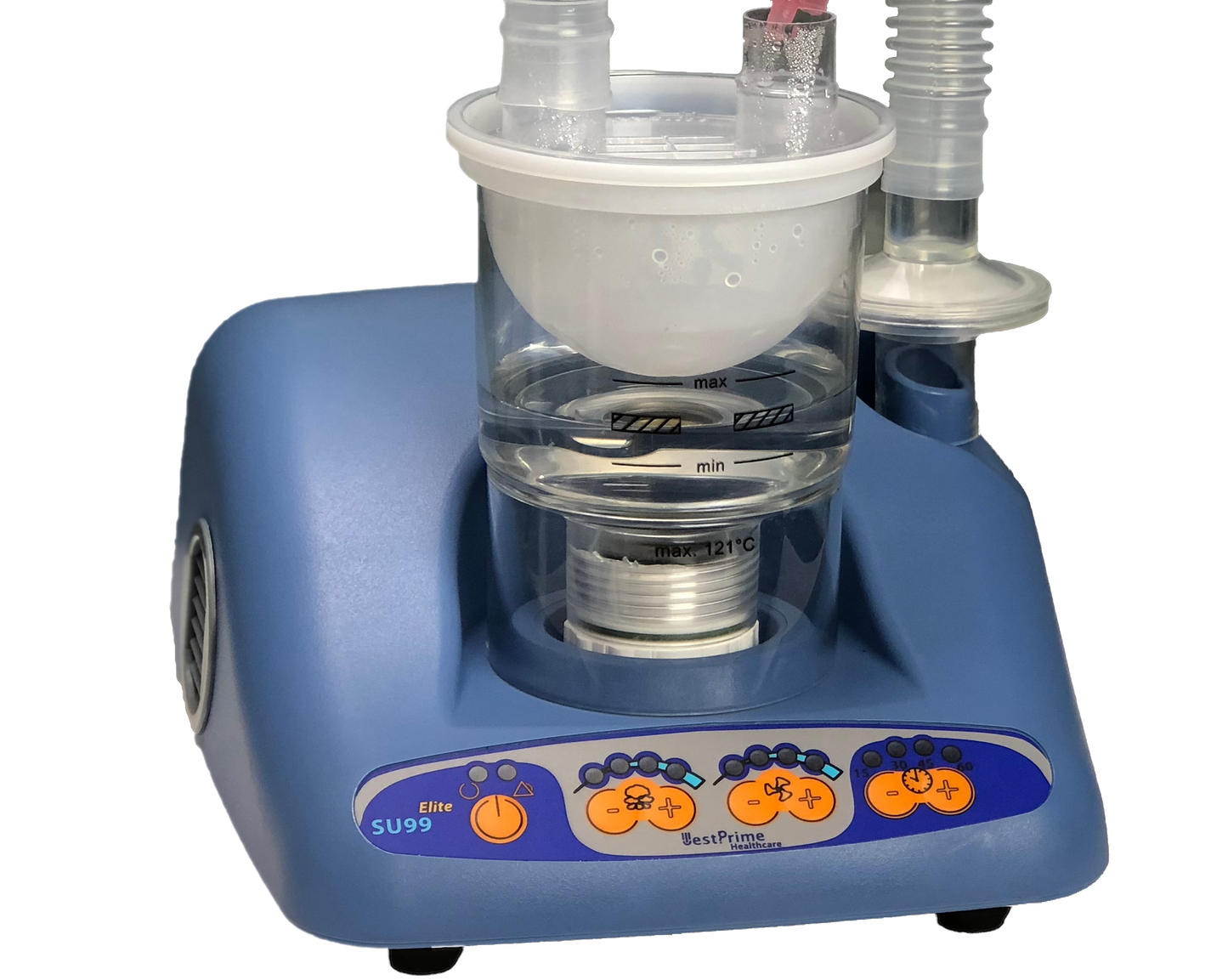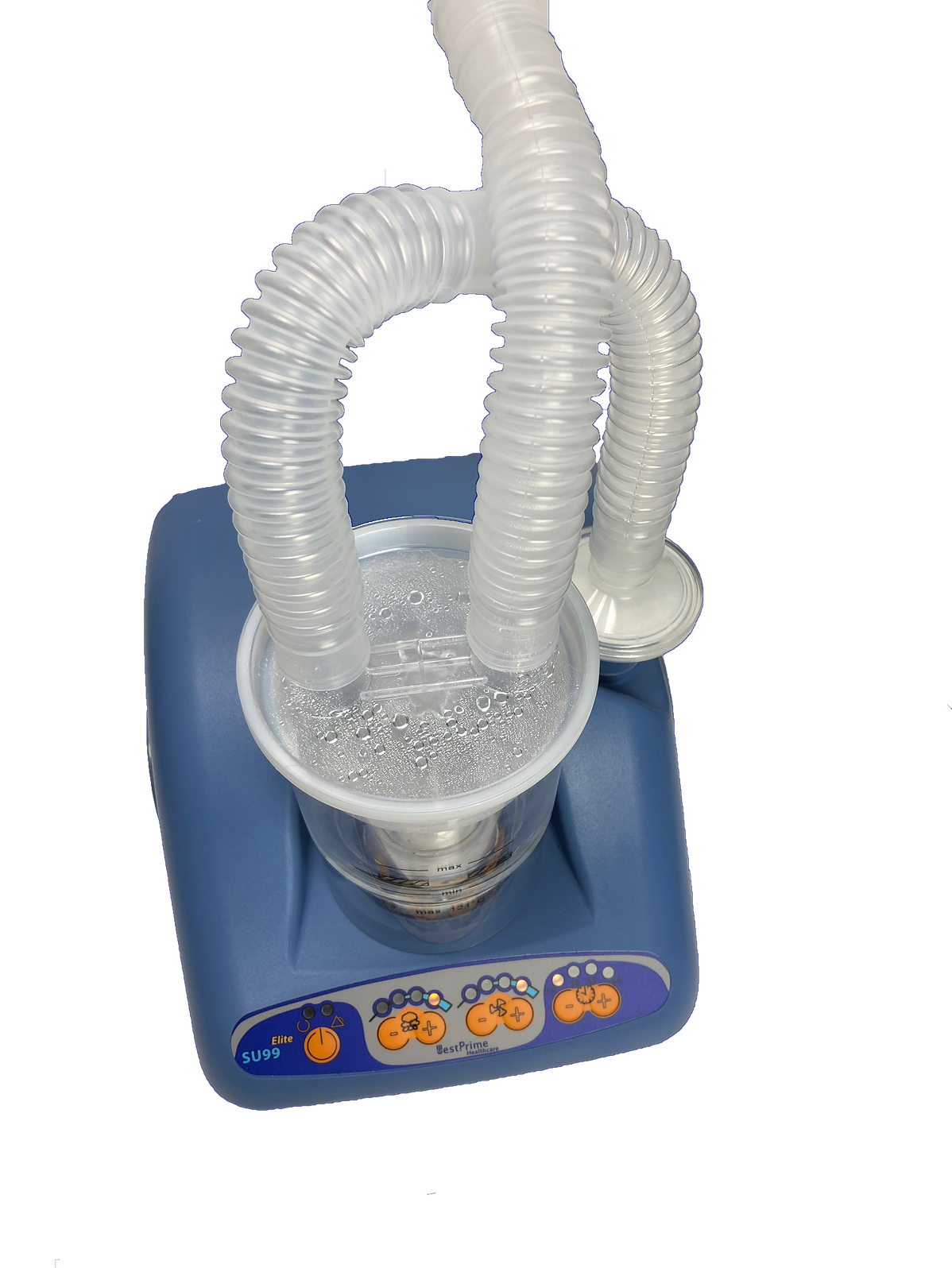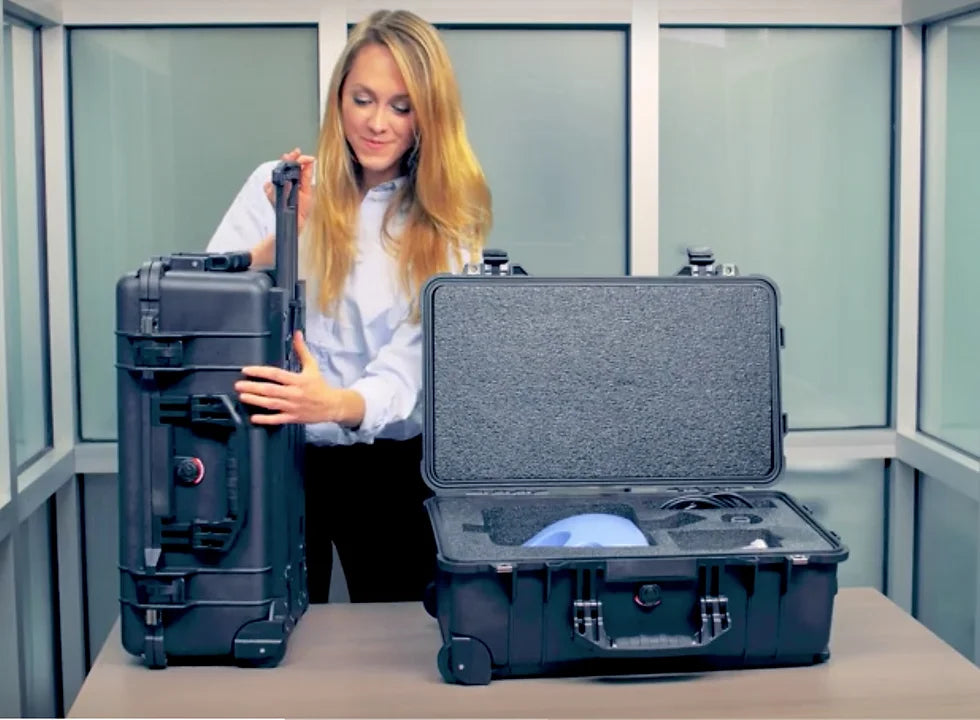 Product Experts and Specialist
  
Login

to place your order or contact one of our specialists for assistance. 
Hours of Operation

 
Monday - Friday:
8:30 AM - 5:00 PM (PST)
Saturday, Sunday and Holidays:

 
Available thru
CHAT
Contact Information
Toll Free: 1-877-867-7463